"The faint figure behind seemed to shake the pattern, just as if she wanted to get out."
-Charlotte Perkins Gilman, "The Yellow Wallpaper"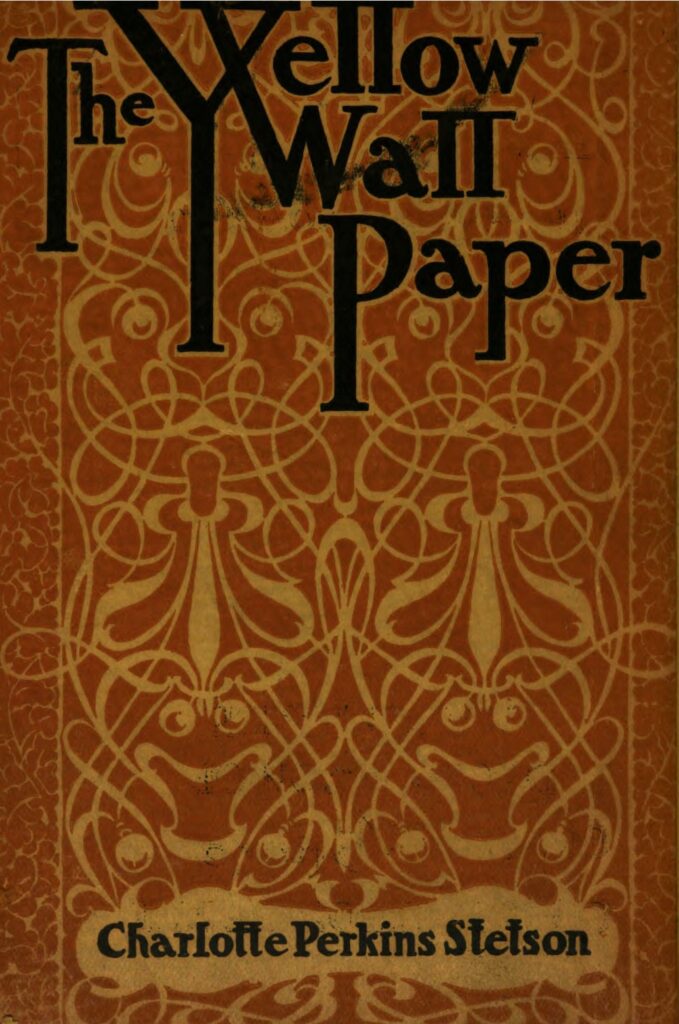 The Book
"The Yellow Wallpaper" is a short story by Charlotte Perkins Gilman, published 1892 in The New England Magazine. It is an important early work of American feminist literature, as it illustrates the attitudes towards mental and physical health of women in the 19th century.⁠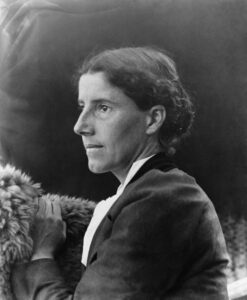 The Author
Charlotte Perkins Gilman (July 3, 1860 – August 17, 1935) was a prominent American humanist, novelist, writer of short stories, poetry and nonfiction, and a lecturer for social reform. Her best remembered work today is her semi-autobiographical short story "The Yellow Wallpaper", which she wrote after a severe bout of postpartum depression.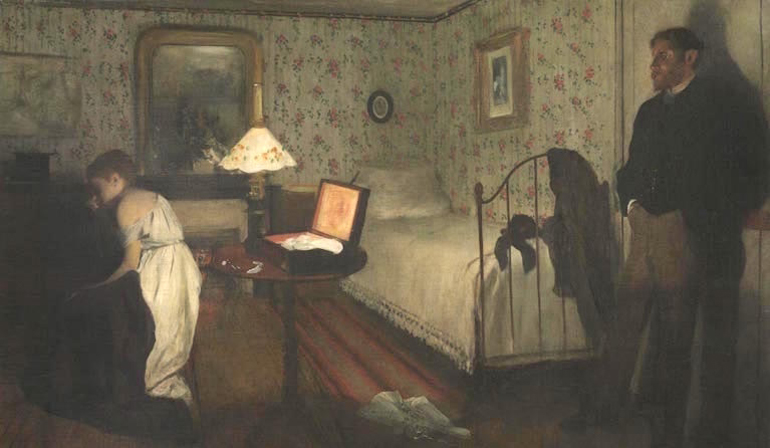 "If a physician of high standing, and one's own husband, assures friends and relatives that there is really nothing the matter with one but temporary nervous depression – a slight hysterical tendency – what is one to do?"
– Charlotte Perkins Gilman, "The Yellow Wallpaper"
Our Guest
Shannon Hyatt Johnson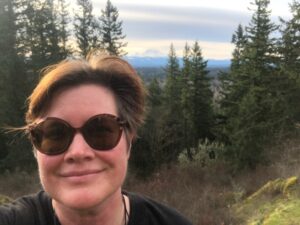 Shannon Hyatt Johnson grew up in the Western U.S., graduated from BYU, and is currently working and studying at Stanford. She likes watching tv that provokes impassioned family discussions with her husband and four daughters. Lately, that includes Derry Girls, Cobra Kai, and Ted Lasso. She loves the f-word. Both "feminist," and the other one.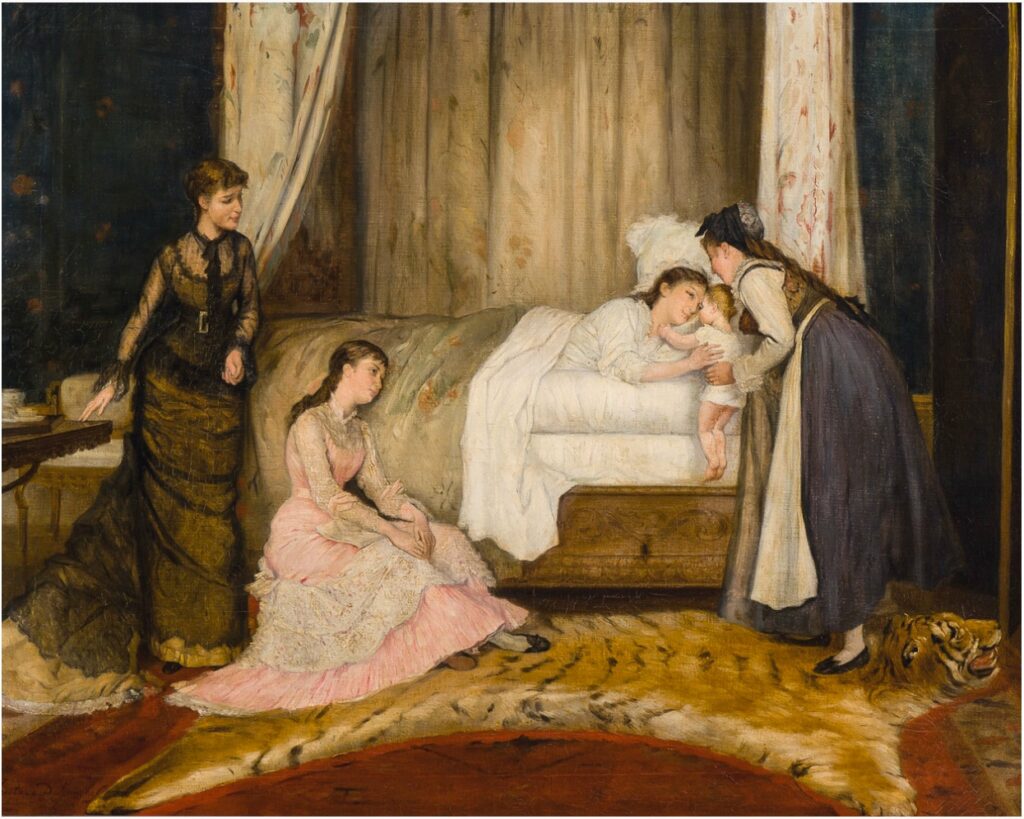 I read the Yellow Wallpaper as a freshman in college and thought it was just a creepy story. Reading it again at this stage in my life, I can see that my 18-year-old self missed the point because I hadn't yet experienced postpartum depression (which I did after my fourth baby), I hadn't yet identified the omnipresent paternalistic structures in the world (which I started to at around age 20), and I hadn't yet formally studied the history of patriarchy (which I am doing now). It's still a great story… but it's so much more than that. And I can't think of a single human being better to discuss it with than my dear friend, the razor-sharp thinker and phenomenal writer, Shannon Johnson.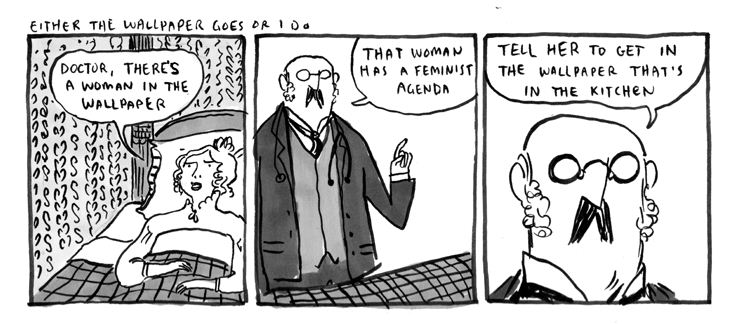 Listen to the Episode
&
Share your Comments with us below!