A Note from the Host
This episode is an amalgamation of a lot of different texts – there was a big historical gap and I couldn't find one single book that covered everything I wanted to cover, so we used several. This episode is really interesting but can also be hard because…well…some of the things we love the most are tangled up with really sad things.
My reading partner for this one is my teenage daughter, Sophie. People shouldn't brag about their kids, but Sophie is so smart. I am constantly amazed by her artistic talent and insights, as well as her passion for history and education.
-Amy McPhee Allebest
The Books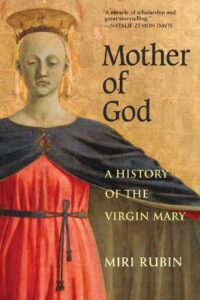 Mary, Mother of God:
A History of the Virgin Mary
by Miri Rubin
How did the Virgin Mary, about whom very little is said in the Gospels, become one of the most powerful and complex religious figures in the world? To arrive at the answers to this far-reaching question, one of our foremost medieval historians, Miri Rubin, investigates the ideas, practices, and images that have developed around the figure of Mary from the earliest decades of Christianity to around the year 1600. Drawing on an extraordinarily wide range of sources—including music, poetry, theology, art, scripture, and miracle tales—Rubin reveals how Mary became so embedded in our culture that it is impossible to conceive of Western history without her.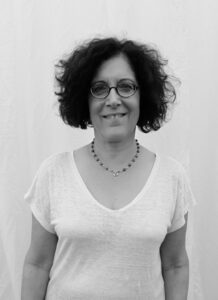 Miri Rubin is Professor of Medieval and Early Modern History at Queen Mary, University of London, where she specializes in European history between the eleventh and sixteenth-centuries.
She is the author of, most recently, Mother of God: A History of the Virgin Mary (2009), The Hollow Crown: A History of Britain in the Late Middle Ages (2005) and The Middle Ages: A Very Short Introduction (2014). She has made numerous media appearances including the radio programs In Our Time and Making History for BBC Radio 4.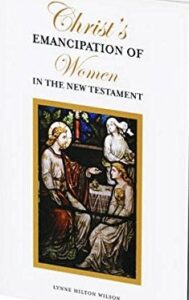 Christ's Emancipation of Women
in the New Testament
by Lynne Wilson
In order to appreciate the dramatic change that Jesus made to the role of women, this book places Jesus' teachings in the context of Judeo-Greco-Roman family life of the day.
What was day-to-day life really like for women during New Testament times? ~How did Christ's teachings and example come into conflict with societal norms for women at the time? ~How can we make sense of some of the seemingly sexist teachings of Paul? ~What role did faithful women play in building up the early church?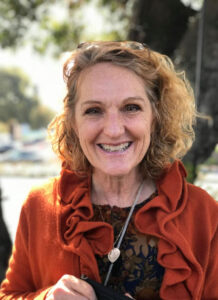 Lynne Hilton Wilson is a wife, mother, scholar, teacher, and author.
She was an adjunct professor at BYU and is an institute director and teacher at the Stanford-Menlo Park Stake Institute of Religion. She has been a volunteer in the Church Educational System in France, Belgium, and Wisconsin. She is also a popular speaker and lecturer. She has written three books, including Christ's Emancipation of Women in the New Testament. She is a research fellow for BYU Studies, the Maxwell Institute, and Interpreter.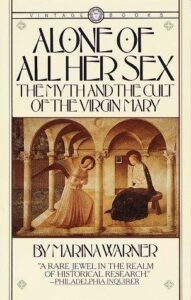 Alone of All Her Sex:
The Myth and Cult of the Virgin Mary
by Marina Warner
Devoting different sections of the book to each of the various roles Mary has assumed – Virgin, Queen, Bride, Mother, Intercessor – and drawing on official dogma, folk legend, art, history, literature and psychology, Marina Warner shows how the figure of Mary has shaped and been shaped by changing social and historical circumstances from the first century to the present day, and why, for all their beauty and power (and indeed because of them), the legends of Virgin Mary have condemned real women to perpetual inferiority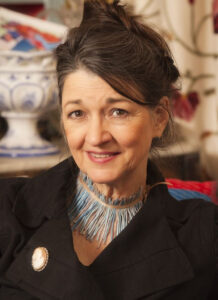 Novelist, critic and cultural historian Marina Warner was born in London on 9 November 1946 to an English father and an Italian mother. She was educated in Cairo, Brussels and England, and read French and Italian at Lady Margaret Hall, Oxford. She was Professor in the Department of Literature, Film and Theatre Studies at the University of Essex from 2004 to 2014. She is currently Professor of English and Creative Writing at Birkbeck, University of London.
She is the author of a number of works of fiction and non-fiction, including critical studies, novels and children's books.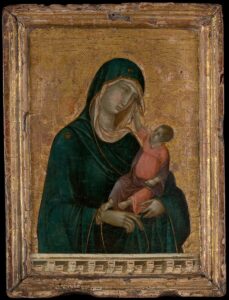 "In dangers, in doubts, in difficulties, think of Mary, call upon Mary. Let not her name depart from your lips, never suffer it to leave your heart. … while invoking her, you shall never lose heart; so long as she is in your mind, you are safe from deception; while she holds your hand, you cannot fall; under her protection you have nothing to fear; if she walks before you, you shall not grow weary; if she shows you favor, you shall reach the goal."
St. Bernard of Clairvaux
Our Guest:
Sophie Allebest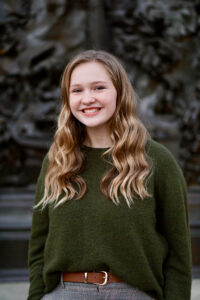 Sophie Allebest is first and foremost, a Pisces. She loves Art, Architecture, History, and rainy days. She enjoys the ancient art of rhetoric and debate (i.e., arguing), and swimming in a freezing ocean or pool. When she's not working hard at school and art, Sophie loves spending time with her family, friends, and cat.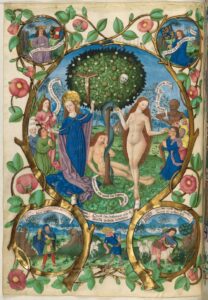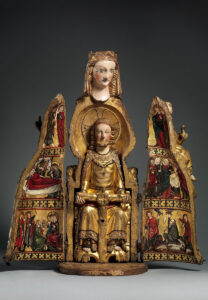 Listen to the Episode
&
Share your Comments with us below!