Sister Outsider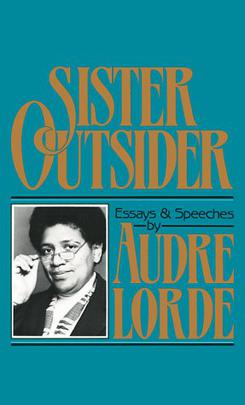 The Book
Sister Outsider: Essays and Speeches is a collection of essays and speeches written by Audre Lorde and published in 1984. This collection of Lorde's most influential works of non-fiction prose had a groundbreaking impact in the development of contemporary feminist theories. In fifteen essays and speeches dating from 1976 to 1984, Lorde explores the complexities of intersectional identity, while explicitly drawing from her personal experiences of oppression to include: sexism, heterosexism, racism, homophobia, classism, and ageism. The book examines a broad range of topics, including love, self-love, war, imperialism, police brutality, coalition building, violence against women, Black feminism, and movements towards equality that recognize and embrace differences as a vehicle for change. With meditative conscious reasoning, Lorde explores her misgivings for the widespread marginalization deeply-rooted in the United States' white patriarchal system, all the while, offering messages of hope. The essays in this landmark collection are extensively taught and have become a widespread area of academic analysis. Lorde's philosophical reasoning that recognizes oppressions as complex and interlocking designates her work as a significant contribution to critical social theory.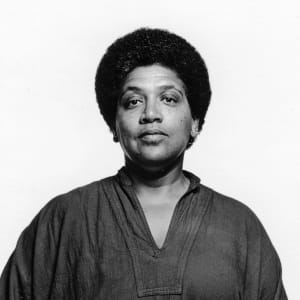 The Author
Audre Lorde was born as Audrey Lorde in New York City on February 18, 1934, to Caribbean parents of mixed ancestry. Audre described early memories of being shamed for her dark skin and being visually impaired, creating a sense that there was something wrong with her. At age four, she learned to read and write, and started describing her feelings in poetry. When Audrey was twelve, she changed her name to Audre to mirror the "e"-ending of her last name. In 1954, Lorde spent a year studying in Mexico, then attended Hunter College and graduated in 1959. She then earned her master's degree in library science at Columbia University, and married Edwin Rollins, a white gay man. They had two children together, but divorced in 1970. Throughout her career, Lorde was a writer-in-residence in Mississippi, helped publish the anthology This Bridge Called My Back (which we discussed in Episode 41), and was active as a writer and public intellectual throughout the 70's-80's. She published numerous works of poetry and prose, and published the anthology of essays and speeches called Sister Outsider in 1984. Lorde described herself as Black, lesbian, feminist, poet, and mother. From 1991 until her death, she was the New York State Poet laureate. Lorde died of breast cancer at age 58 in November 1992 in St. Croix, where she had been living with Black feminist activist Gloria I. Joseph.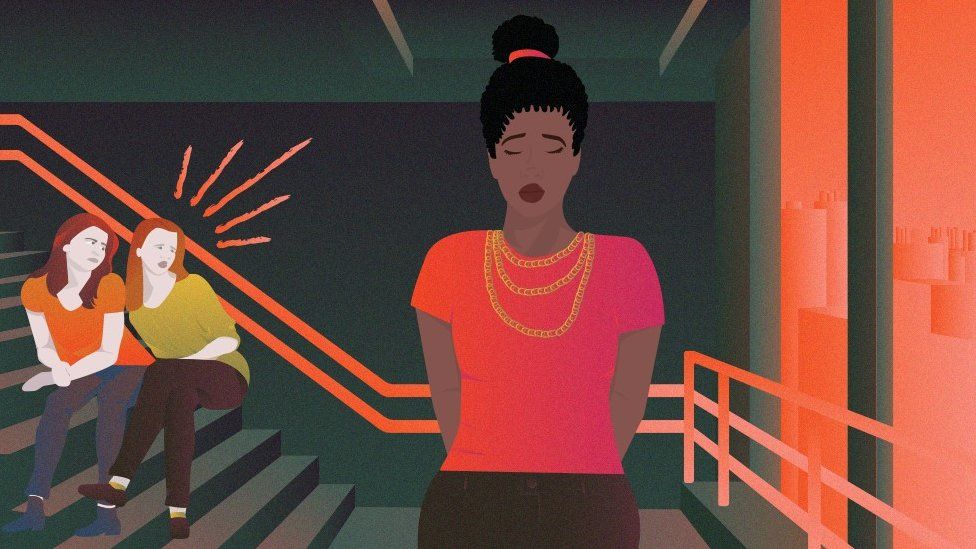 ---
"Growing up, metabolizing hatred like daily bread, because I am black, because I am woman, because I am not black enough, because I am not some particular fantasy of a woman, because I am."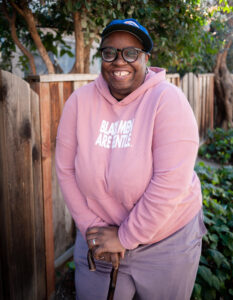 Suzette Duncan is a proud first generation American, born to parents from the caribbean nation of Guyana. She has spent most of her adult life working in education and has been lucky enough to work in both Japan and the United States, and to teach students ranging in age from 5 to 80. Her working life is now paused because of disabling chronic illnesses, but she is fortunate to be able to continue to learn and to create, two of her favorite parts of working in education. Suzette is currently learning a lot about music theory, philosophy, history, economics, and baseball, and is making a lot of music, as well as doing a bit of writing. She is also a butch lesbian, and a wife and mother, to the most amazing early childhood education expert, and 18 year old Shakespeare nerd, respectively.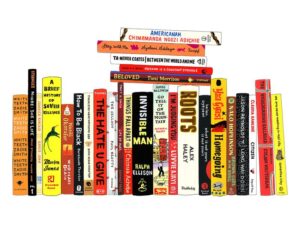 For me, the biggest takeaway from this book was captured by the title, Sister Outsider. Audre Lorde talks about an early memory of being on the subway with her mother, and a white woman scooted over and pulled her dress away from little Audre in clear revulsion. Audre thought "why does she hate me?" This was just the beginning of a life where Audre "metabolized hatred like daily bread," and it was gut-wrenching for me not only to read about Lorde's experiences, but then to hear my friend Suzette relate so deeply to that sentiment. This has been an ongoing education for me, as Black author after author and Black friend after friend have shared the pain of being Black and female in America. And… in that context it was all the more moving to witness Audre's power as a poet warrior, and Suzette's strength, resilience, and love. I'm so grateful to have learned from these women.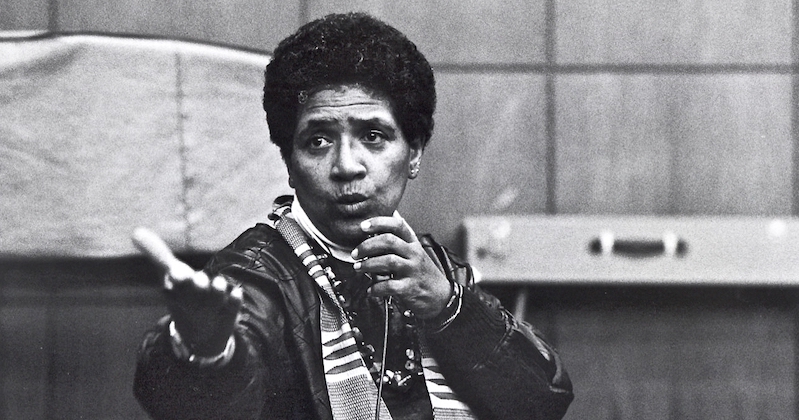 "Frequently, when speaking to men and white women, I am reminded how difficult and time consuming it is to have to reinvent the pencil every time you want to send a message."
Listen to the Episode
&
Share your Comments with us below!