"We call on the governments of the world to encourage women everywhere to take a more active part in national and international affairs, and on women to come forward and share in the work of peace and reconstruction as they did in the war and resistance."
– "An Open Letter to the Women of the World," 1946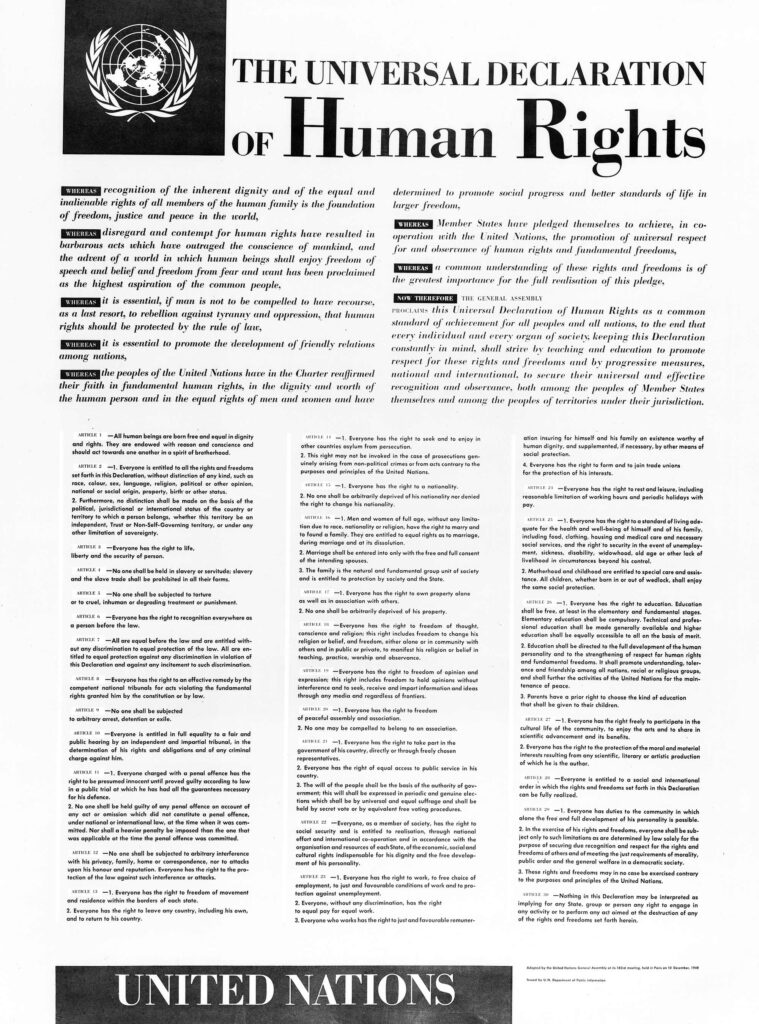 In the aftermath of World War 2, Eleanor Roosevelt delivered two landmark speeches to the United Nations. First, an "Open Letter to the Women of the World," in 1946, and second, the "Universal Declaration of Human Rights," in 1948. Roosevelt referred to the declaration in particular as being a new "Magna Carta" for humanity.
The Author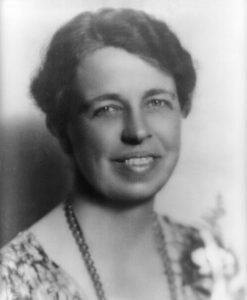 Anna Eleanor Roosevelt was born on October 11, 1884. She was an American political figure, diplomat and activist, and served as the First Lady of the United States from March 4, 1933, to April 12, 1945, during her husband President Franklin D. Roosevelt's four terms in office. Eleanor Roosevelt served as United States Delegate to the United Nations General Assembly from 1945 to 1952, and President Harry S. Truman later called her the "First Lady of the World" in tribute to her human rights achievements.
Our Guest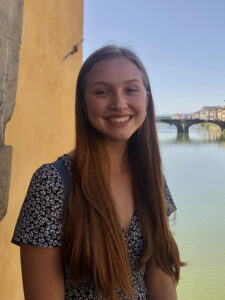 Lucy Allebest
Lucy Allebest is a high school senior who plans to study History in college next year, either at the University of Saint Andrews in Scotland or Trinity College in Dublin (she can't decide!). Aspiring to be as Celtic as possible, she studies Gaeilge and reads about her Scottish ancestry in her free time, and her senior thesis is on the extinction of the Irish language as a result of British colonial suppression. she loves organizing, writing, marveling at California poppies, and singing loudly while driving.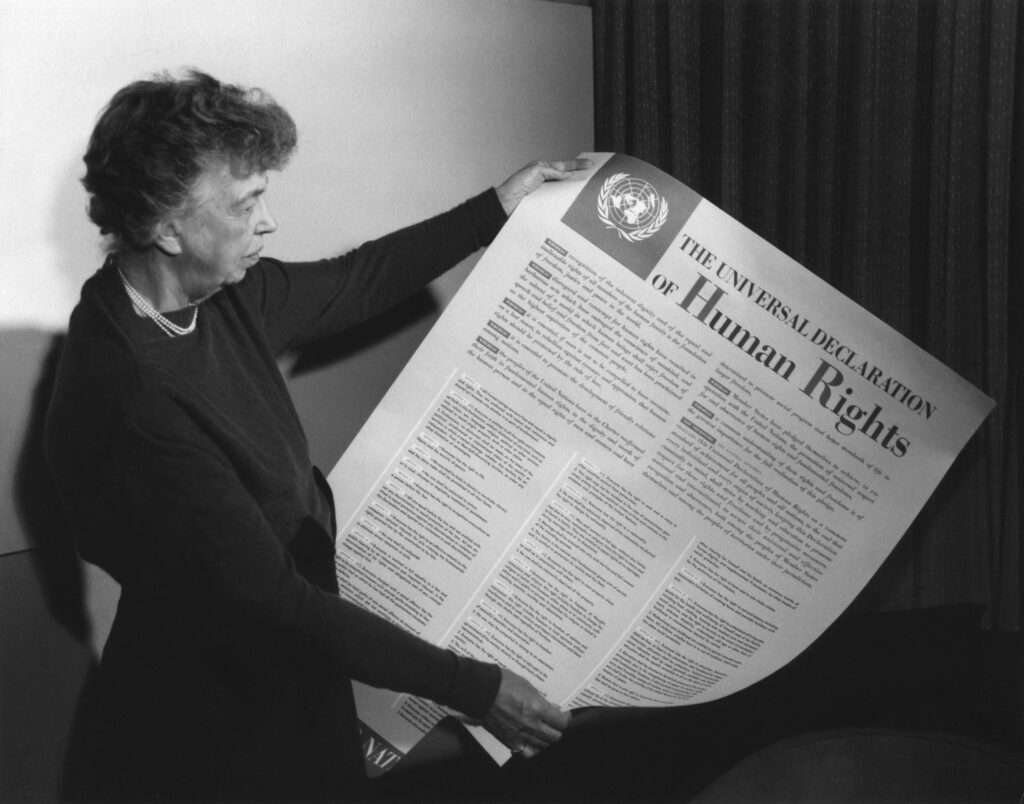 "The General Assembly proclaims this Universal Declaration of Human Rights as a common standard of achievement for all peoples and all nations, to the end that every individual…shall strive…to secure their universal and effective recognition and observance, both among the peoples of Member States themselves and among the peoples of territories under their jurisdiction."
– "Universal Declaration of Human Rights"
Amy's Takeaways
I first studied the Universal Declaration of Human Rights in my class titled "International Women's Health and Human Rights", taught by Anne Firth Murray (this life-changing Stanford course is available to all, online through Coursera). This document, together with the Open Letter to the Women of the World, is the long-overdue, bright, shining light of justice so tragically missing from many other proclamations that we've studied on this podcast (think of the misogynist Middle Assyrian Laws, and the important but entirely male, white Declaration of the Rights of Man and the Citizen). I was blown away by the power of these documents, and also by the insights of my amazing reading partner, Lucy.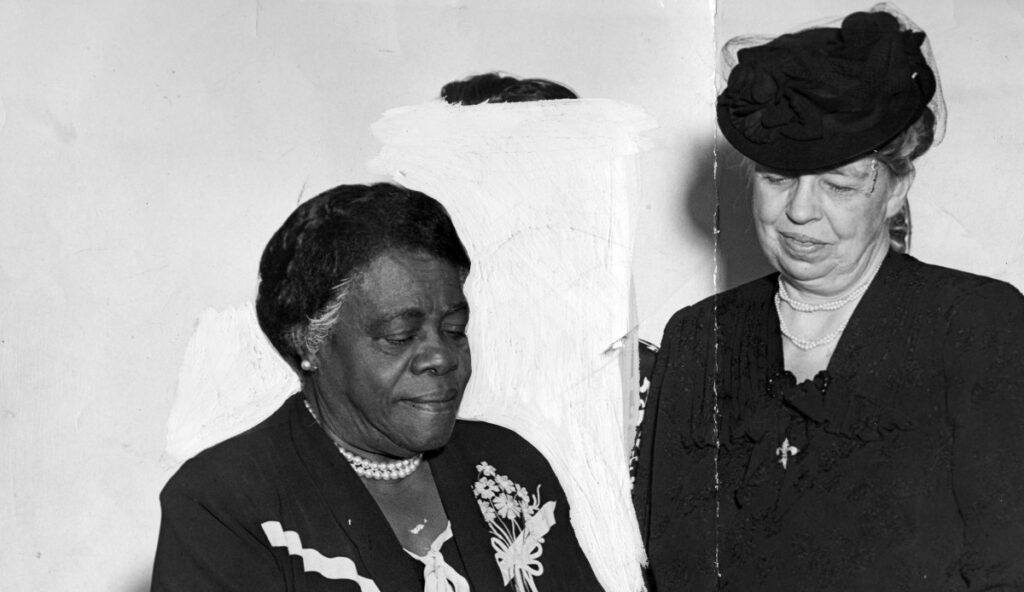 "Men and women of full age, without any limitation due to race, nationality or religion, have the right to marry and to found a family. They are entitled to equal rights as to marriage, during marriage and at its dissolution."

– "Universal Declaration of Human Rights"
Listen to the Episode
&
Share your Comments with us below!