"A woman must have money and a room of her own if she is to write fiction."
-Virginia Woolf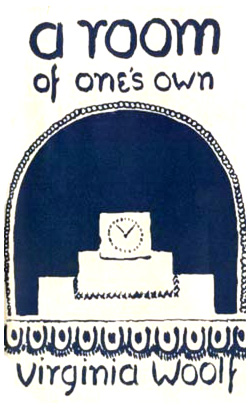 The Book
A Room of One's Own is an extended essay by Virginia Woolf, first published in September 1929. The work is based on two lectures Woolf delivered in October 1928 at Newnham College and Girton College, women's constituent colleges at the University of Cambridge. The essay argues for both a literal and figurative space for women writers within a literary tradition dominated by men.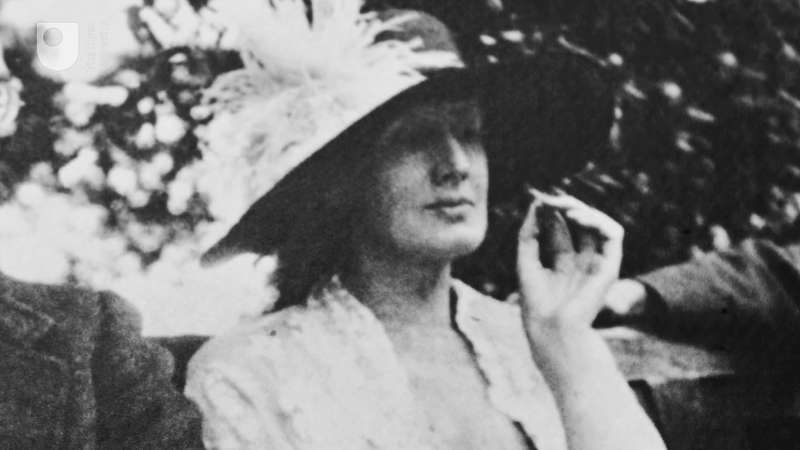 The Author
Virginia Woolf (January 25, 1882 – March 28, 1941) was an English writer, considered one of the most important modernist 20th century authors and also a pioneer in the use of stream of consciousness as a narrative device.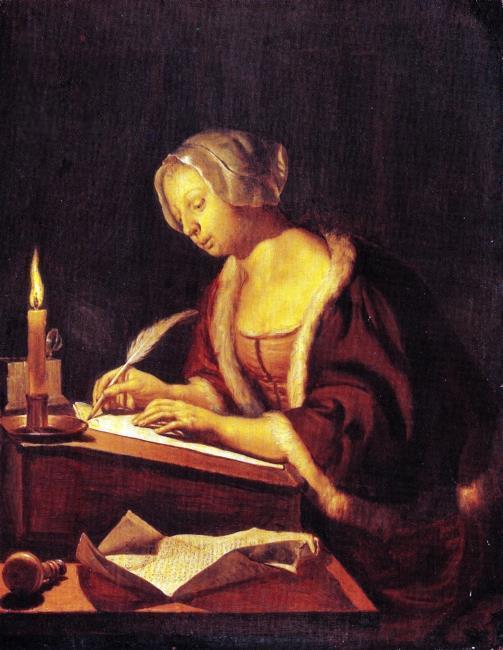 ---
"The most transient visitor to this planet, I thought, who picked up this paper could not fail to be aware, even from this scattered testimony, that England is under the rule of a patriarchy. Nobody in their senses could fail to detect the dominance of the professor. His was the power and the money and the influence. He was the proprietor of the paper and its editor and sub-editor. He was the Foreign Secretary and the judge. …He it is who will acquit or convict the murderer, and hang him, or let him go free. With the exception of the fog he seemed to control everything."
-"A Room of One's Own"
Our Guest
Susannah Harmon Furr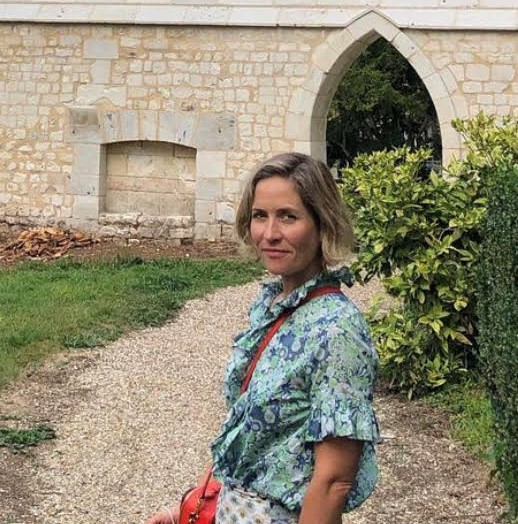 Susannah Harmon Furr is a designer and art historian with a research focus on the Dutch Baroque period. She founded a women's clothing line inspired by her research of intricate embroidery Dutch women found the time to painstakingly render on their otherwise prescribed uniforms—details often hidden to all but the wearer—and its significance in their daily lives. She lives in Paris with her husband and three of her four kids and their yellow lab, Cosi. Susannah and her husband, Nathan, have co-authored a book on the possibility that comes from facing uncertainty: www.uncertaintypossibility.com (forthcoming from Harvard Business Review Press in Summer 2022.) Another project close to her heart is The Earnest Project. On Instagram @theearnestproject.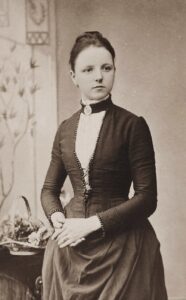 Virginia Woolf's work is like talking with a friend or hearing the internal dialogue in your own head. This book is very much in the moment of 1929 England, but it's also timeless in her stream-of-consciousness observations about what it feels like to be a thinking woman in a man's world. I found A Room of One's Own to be absolutely essential reading – I thought it was informative and infuriating, but also validating and healing. I read it twice in a row to absorb it all, and consider it one of my most cherished texts.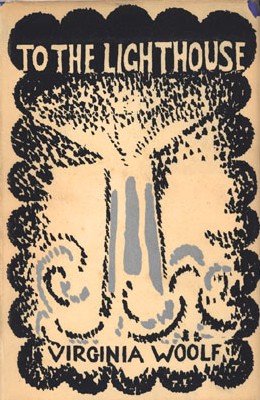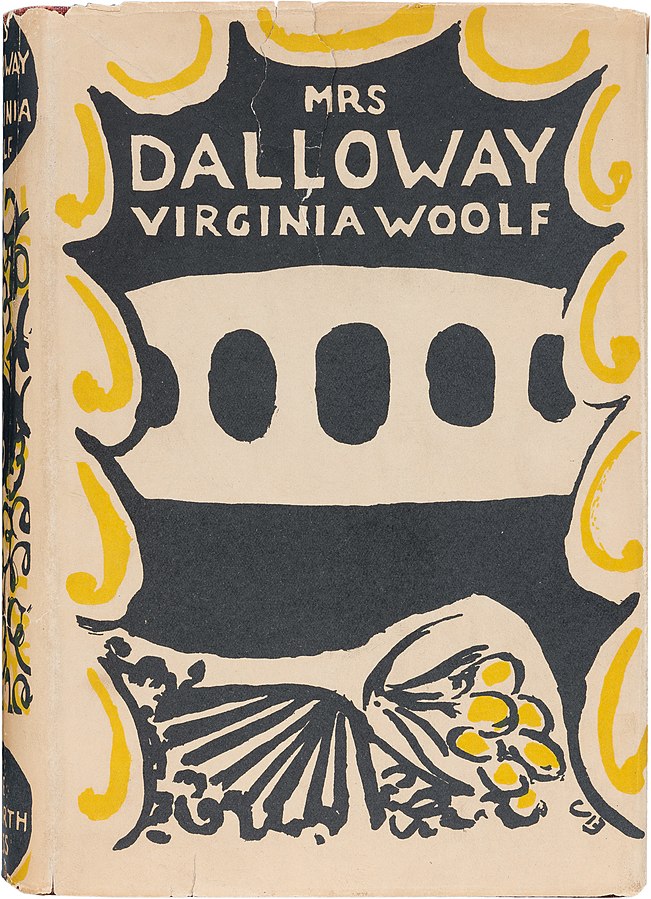 ---
"The history of men's opposition to women's emancipation is more interesting perhaps than the story of that emancipation itself."
-"A Room of One's Own"
Listen to the Episode
&
Share your Comments with us below!