The Speech
"The Fundamental Principle of a Republic" is a speech in favor of women's suffrage, given by Anna Howard Shaw in New York in 1915. Shaw argues that the most important feature of a republic is that its citizens get to participate in civic life, and that in denying women the right to vote, America falls short of its democratic values. This oration addresses the most common anti-suffrage arguments that were being employed at the time, and is included on many lists of the 50 best speeches of the 20th Century.
"The women are still trying to persuade American men to believe in the fundamental principles of democracy, and I never quite feel as if it was a fair field to argue this question with men."

– Anna Howard Shaw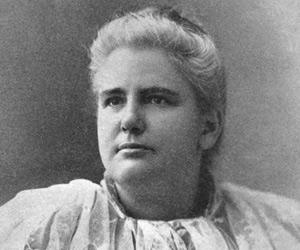 The Speaker
Anna Howard Shaw (February 14, 1847 – July 2, 1919) was a leader of the women's suffrage movement in the United States. She was also a physician and one of the first ordained female Methodist ministers in the United States.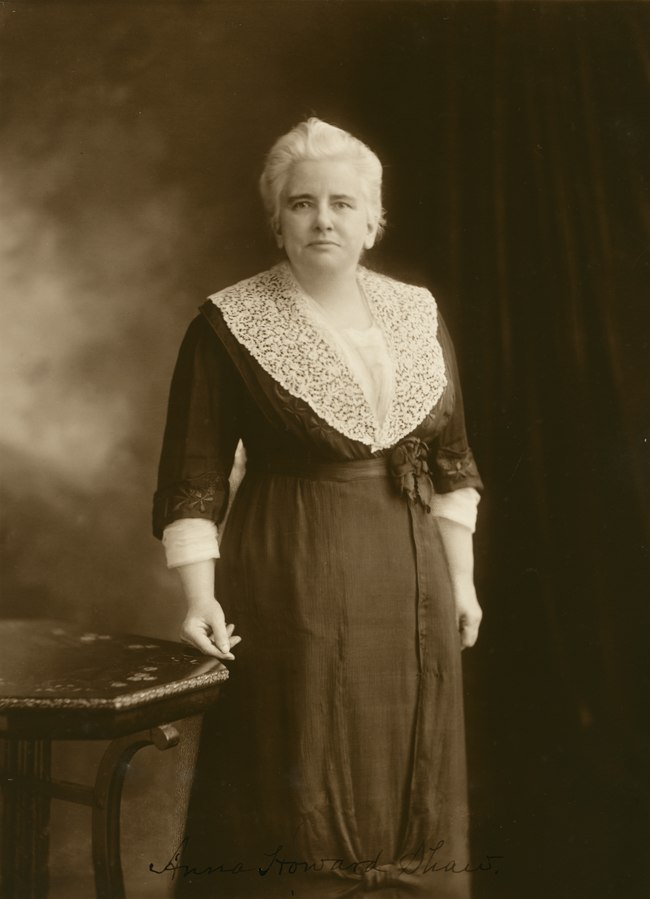 ---
"Whenever any question is to be settled in any community, then the people of that community shall settle that question. The women people equally with the men people. That is all there is to it."
-Anna Howard Shaw
Our Guest
Dr. Amy Osmond Cook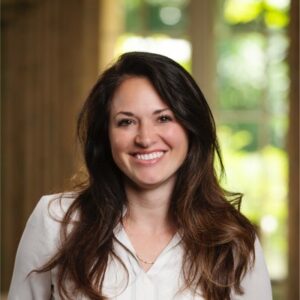 Dr. Amy Osmond Cook was born and raised in Provo, Utah, the daughter of musicians (her mother was an opera-singer; her father was one of the original four Osmond brothers).

She obtained a bachelor's and master's degree at BYU, and a PhD from the University of Utah in Organizational Rhetoric. She works as the CMO of Simplus, an Infosys company, and founder of Osmond Marketing.

She lives in Southern California and loves spending time with her husband and five kids.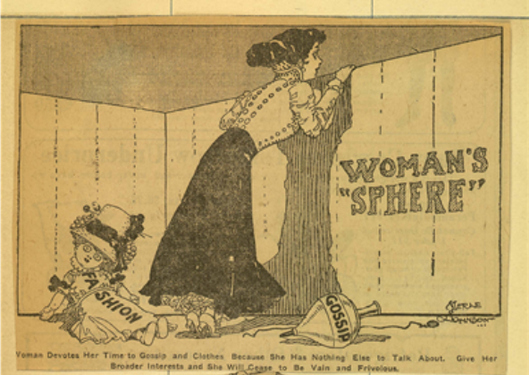 "Women are needed everywhere where human problems are to be solved. Men and women must go through this world together from the cradle to the grave."
-Anna Howard Shaw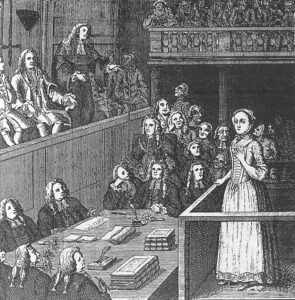 Amy's Takeaways
This speech was one of many on our reading list to make me weep, but it was the first one to make me laugh out loud! Anna Howard Shaw had a great sense of humor. I chose this speech because I've always wanted to learn more about the anti-suffrage movement and the reasons people gave to deny women the vote. Shaw addresses these arguments methodically and often hilariously. Another highlight: being reunited with the incredible Amy Osmond Cook. I loved talking through the suffrage timeline with Amy in order to put the speech in context, and hearing Amy's thoughts and takeaways was illuminating.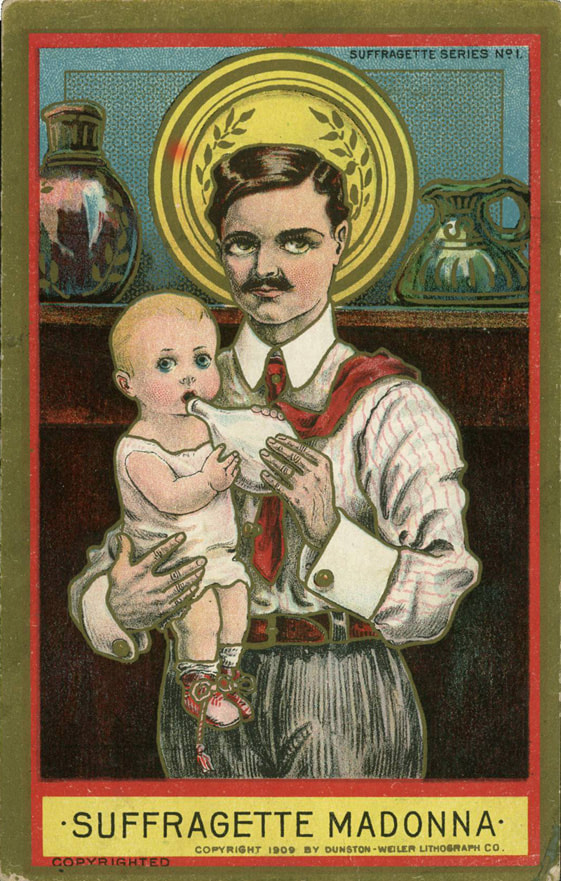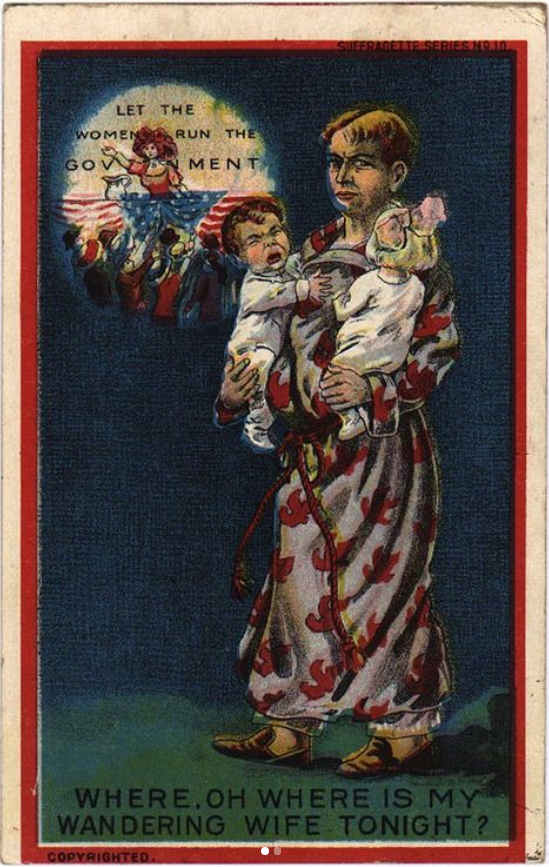 "A gentleman opposed to their enfranchisement once said to me, 'women have never produced anything of value to the world'. I told him the chief product of the women had been the men, and left it to him to decide whether the product was of any value."
– Anna Howard Shaw
Listen to the Episode
&
Share your Comments with us below!