Women Who Run With the Wolves
The Book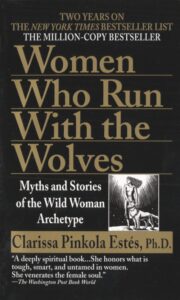 Women Who Run with the Wolves: Myths and Stories of the Wild Woman Archetype was published in 1992. It spent 145 weeks on The New York Times Best Seller list over a three-year span. The stories printed in the book were given to her from her family and other people she met on her travels. Stories about the Wild Woman live everywhere we are and can be found everywhere. Losing contact to the inner guide takes away joy and inspiration and makes women merely 'function' in everyday life. It makes women shaky, depressed, feeling powerless, shame-bearing, chronically doubtful and more. When women's lives are in stasis, or filled with ennui, it is always time for the wildish woman to emerge. Within every woman there is a place where joy and freedom live, a secret place for lush growing.
The Author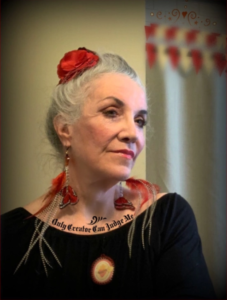 Clarissa Pinkola Estés was born in January, 1945. She is of Native American and Mexican heritage, and grew up in a rural village near the Great Lakes. As an older child she was adopted into a refugee family of Magyar and Danube Swabian (Hungarian and German) tribal people. She was raised immersed in the oral tradition of old stories, songs, chants, dances, and ancient healing ways. Dr. Estés is a poet and a lifelong activist in service of the voiceless; as a post-trauma recovery specialist and psychoanalyst. Her doctorate, from the Union Institute & University, was in ethno-clinical psychology, the study of social and psychological patterns of cultural and tribal groups, with an emphasis in indigenous history. She has worked as a post-trauma specialist with veterans and their families, victims of natural disasters, and survivors and families of the Columbine High School massacre and 9/11 attacks.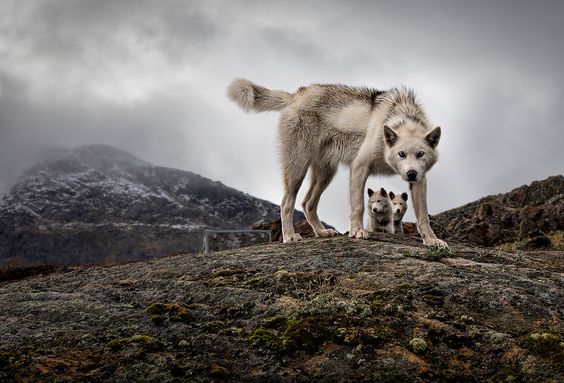 "I have seen wolf mothers plunge their pups into the coldest streams imaginable, run until a pup is splay-legged and can hardly keep up and then run some more. They are toughening up the sweet little spirit, investing it with strength and resilience. In mythos, the teaching of endurance is one of the rites of the Great Wild Mother, the Wild Woman archetype. It is her timeless ritual to make her offspring strong. It is she who toughens us, makes us potent and enduring."
– Women Who Run With the Wolves, Clarissa Pinkola Estés
– Inferior, Angela Saini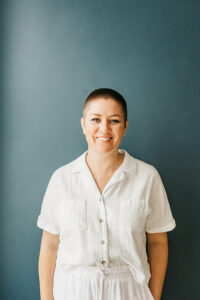 Our Guest: Bergen Hyde
Bergen Hyde has lived in Provo, Utah for the past 13 years with her Husband and their three kids. Her favorite things are dancing, salty snacks, spending time in the mountains, preferably in a body of water. She is the oldest of 4 and grew up in Wisconsin. Bergen is the Co-Founder and Creative Director of WOMB, which she founded with her two sisters Jentri and Sarah. They hold women's circles, workshops and retreats and one-on-one mentoring designed to support women in healing internalized patriarchy, integrating the sacred feminine, and reclaiming personal sovereignty. Bergen has been devoted to the sacred feminine for the last 4 years and is currently training under Sarah Durham Wilson as a Wounded Maiden to Mature Feminine practitioner.
Amy's Takeaways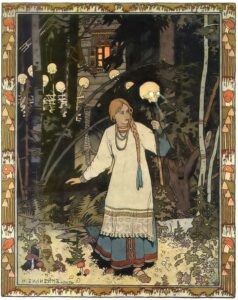 I think this book wins the award for biggest leap from "I don't get it" to "How did I ever live without this." I love comparative religions and world literature, but the book is very spiritual, and Divine Feminine stuff almost always makes me uncomfortable. Also, I found some of the stories hard to access. But the longer I sat with them, and particularly as I descended into the dark cave of "the Mother" with Bergen, I had a transformative experience that I still don't really understand but for which I will always be grateful.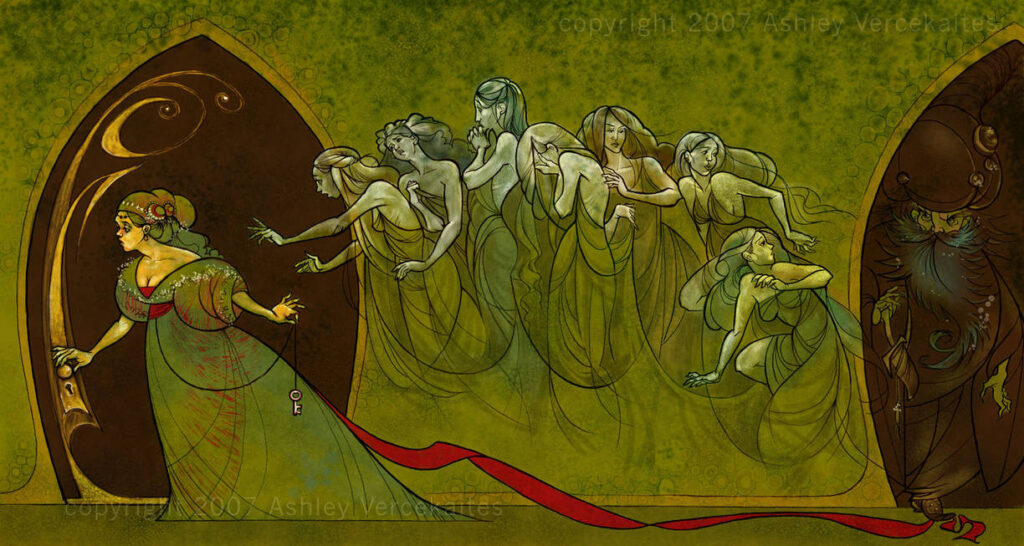 "Whatever dilemma a woman finds herself in, the voices of the older sisters in her psyche continue to urge her to consciousness and to be wise in her choices. They represent those voices in the back of her mind that whisper the truths that a woman may wish to avoid for they end her fantasy of Paradise Found."
Listen to the Episode
&
Share your Comments with us below!