The Subjection of Women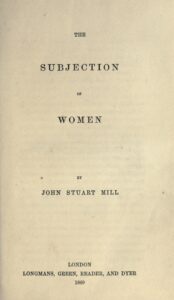 "The Subjection of Women" is an 1869 essay by English philosopher John Stuart Mill, with ideas he developed jointly with his wife Harriet Taylor Mill. At the time of its publication, the essay's argument for equality between the sexes was an affront to European conventional norms regarding the status of men and women.⁠
The Author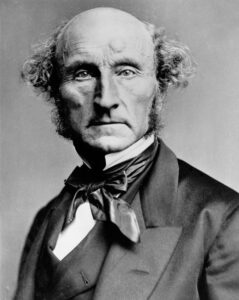 John Stuart Mill (May 20, 1806 – May 7, 1873) was an English philosopher, political economist, and civil servant. Dubbed "the most influential English-speaking philosopher of the nineteenth century", he conceived liberty as justifying the freedom of the individual in opposition to unlimited state and social control. As a member of parliament, Mill introduced an amendment to the Reform Bill to substitute the word "person" in place of "man", in an (unsuccessful) attempt to ensure greater protections for women.⁠
Our Guest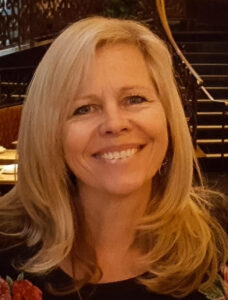 Franceskay Allebes
Franceskay Allebes is a first generation American, born to parents who immigrated to the United States from the Netherlands after World War II. She holds a bachelor's degree from Brigham Young University and a Master's in education from UCLA, and has worked as an Art teacher and Art therapist. She loves her husband, her three amazing, creative children, learning, and adventuring in the outdoors.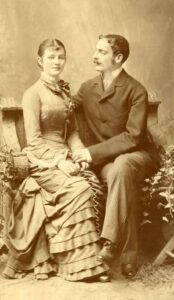 "The legal subordination of one sex to another is wrong in itself, and now one of the chief hindrances to human improvement; and it ought to be replaced by a system of perfect equality."
John Stuart Mill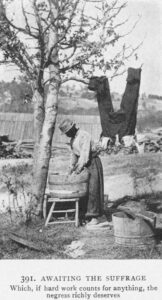 Amy's Takeaways
John Stuart Mill's The Subjection of Women is a sacred text to me, because it's the first work of feminist philosophy that I ever read. I was amazed by his willingness to critique a system that benefited him, and to acknowledge the intellectual prowess and influence of his wife and daughter. His arguments are clear and clean, and cut through topics that had previously felt confusing and complicated to me. It was also immensely gratifying to read this book with my beloved aunt-in-law and dear friend, Franceskay. She is a free-thinking, exuberant-spirited, sharp-minded artist, and her insights on this episode had me thinking about all kinds of things in new ways.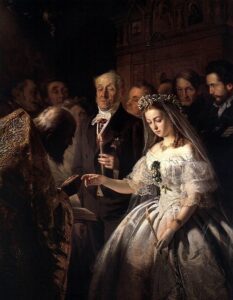 "Originally women were taken by force, or regularly sold by their father to the husband. Until a late period in European history, the father had the power to dispose of his daughter in marriage at his own will and pleasure, without any regard to hers."

John Stuart Mill
Listen to the Episode
&
Share your Comments with us below!