The Second Sex
"One is not born, but rather becomes, woman."
Simone de Beauvoir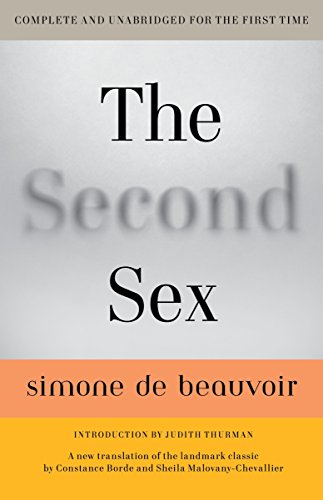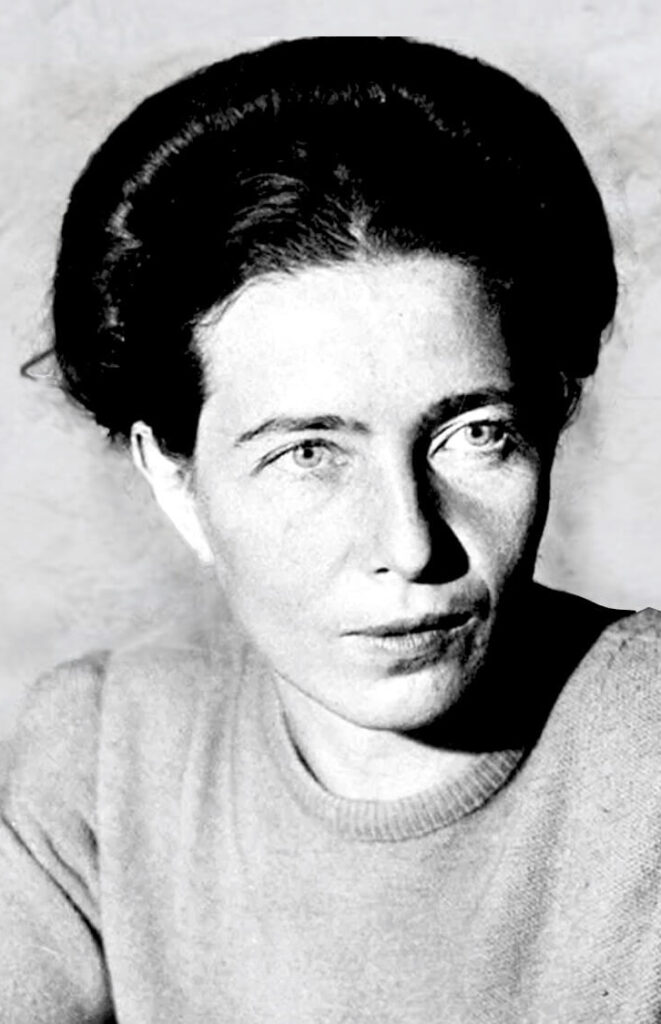 The Book
The Second Sex (French: Le Deuxième Sexe) is a 1949 book by the French existentialist Simone de Beauvoir, in which the author discusses the treatment of women throughout history. She published it in two volumes, Facts and Myths and Lived Experience, and it was published in English in the United States in 1953. The Second Sex is often regarded as a major work of feminist philosophy and the starting point of second-wave feminism. At 800+ pages, it is an encyclopedic reference that aimed to encompass nearly every conceivable aspect of women's lives throughout history.
The Author
Simone de Beauvoir was born on January 9, 1908. Her parents were bourgeois Parisians who eventually lost their wealth and status, but raised their daughter in Paris with an excellent education. At age 21, while studying for a highly competitive postgraduate examination at the École Normale Supérieure, de Beauvoir met Jean-Paul Sartre, the existentialist philosopher whom she married and worked with until his death in 1980. De Beauvoir wrote many existentialist and feminist works throughout her lifetime, the most famous of which is The Second Sex (1949). Throughout her later years, de Beauvoir was active in the French women's liberation movement, and maintained her legacy as an icon of feminist philosophy until her death in 1986.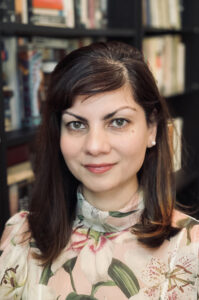 Our Guest: Fyza Parvis Jazra
Fyza Parviz Jazra, originally from Pakistan, is a Graduate Student in Stanford's MLA Program. She is currently working on her Master's thesis on the Seventeenth-Century English interest in Arabic Astronomy. Previously she worked as a Software Engineer at Apple. She loves to read 19th-century fiction and, along with her husband, is a zealous bibliophile. She is also a mother to a 19-month-old boy.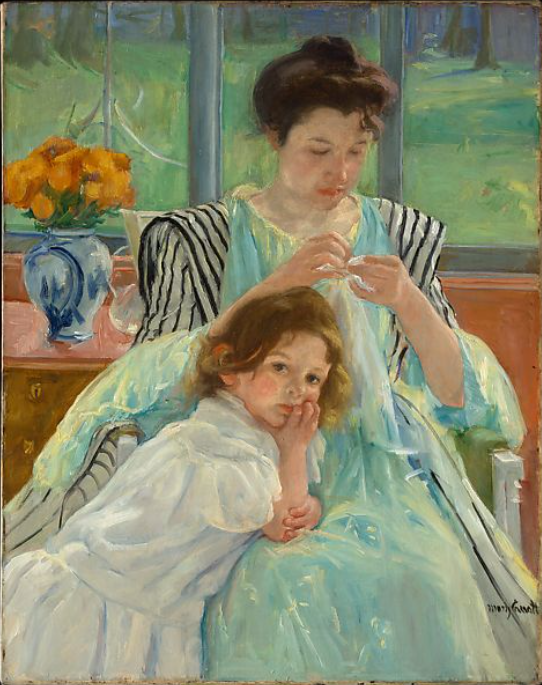 ~
Amy's Takeaways
Beauvoir's The Second Sex gave me frameworks with which to understand ideas that had previously felt nebulous and hard to grasp. First, that man posits himself as the "One" and woman as the "other." Next, that women often go along with their own subjugation because "refusing to be the Other, refusing complicity with man, would mean renouncing all the advantages an alliance with the superior caste confers on them." Next, that in confining women to the work of the home, men preserve for themselves the right to "transcend" the never-ending work of maintaining basic human needs, and they are thus able to be creative and to achieve their own unique potential, whereas women are chained in "immanence." And finally, "one is not born, but rather, becomes, a woman" was the concept that first helped me understand gender as distinct from sex.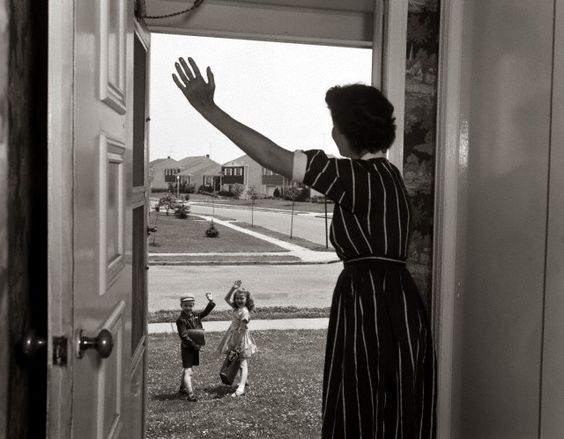 Listen to the Episodes
&
Share your Comments with us below!